The ITB USMLE, COMLEX, & Medical School Podcast
---

Teaching You to Think like a Question Writer
Share The ITB Podcast on Social Media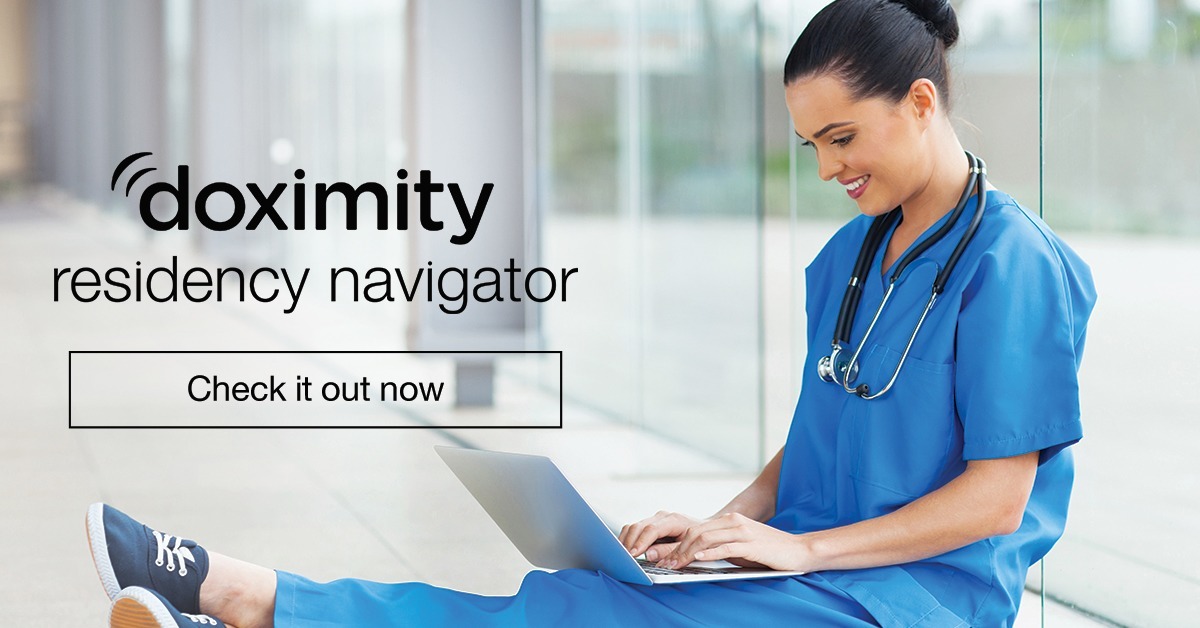 Match Smarter
This episode introduces the "Match Smarter" Segment.
We teamed up with Doximity to connect you with program directors, residents, and applicants from top residency programs to help you navigate your specialty choice and the residency process as a whole. Doximity has the perfect tool to help you make an informed decision about where to apply to residency, plus it's free.
Check out the Residency Navigator to get the most transparent and personalized advice on programs you're considering. Doximity is the leading professional network for clinicians. And for ITB listeners, register your profile by going to dox.im/insidetheboards, and you'll be entered to win a $100 Amazon gift card.
Our guest for the inaugural "Match Smarter" segment is Dr. Peter Taub, an extremely accomplished plastic surgeon at Mt. Sinai Medical Center. Check out his Wikipedia page here or view his Doximity profile.
And can I just say it? You know you've arrived when you have your own Wikipedia page (i.e. that doesn't get deleted).
Dr. Taub is apparently indefatigable. He took some time from his busy life to come on the show and offer some candid advice to medical students on what it takes to be a competitive applicant for a plastics spot.
Plastic Surgery…for the Boards
I'm also excited to introduce you to the (totally free/CC BY SA) Open Osmosis question bank.  If you haven't looked into Osmosis yet, you're missing out. They have a premium platform, but they also have an incredibly well developed commitment to FOAMed (free open access medical education).
I'm really excited about the stuff their team is doing for medical education. And it all starts with the idea: don't study it, Osmose it. Intrigued?
There's more to come, including an upcoming show with a couple of the minds behind the Osmosis platform. For now, get a taste of Open Osmosis in the ITB Podcast's Study Smarter Series. I found a couple of practice questions which might qualify as "Plastic Surgery" for the boards. It's a slight stretch, but let's just say this episode discusses two very high yield questions you might want to know for an Ob/Gyn shelf…
Register for Doximity
& You Could Win a $100 Amazon Gift Card
Listen in Your Browser
Share the ITB Podcast on Social Media
If you enjoyed this podcast, please rate it on iTunes and write a brief review. That would help tremendously in spreading the ITB message, improving our content, and helping us serve you better. Plus, if you send us an email with a screenshot of your review, you'll be entered to win this episode's contest.